What would National Chimney Safety Week be without chimney and venting technicians?
And how do we ensure that there are plenty of chimney and venting technicians to service the chimneys and heating appliances in the Untied States for years to come? Well, obviously the great education and training CSIA provides, but also SAFETY (see where we're going with this?).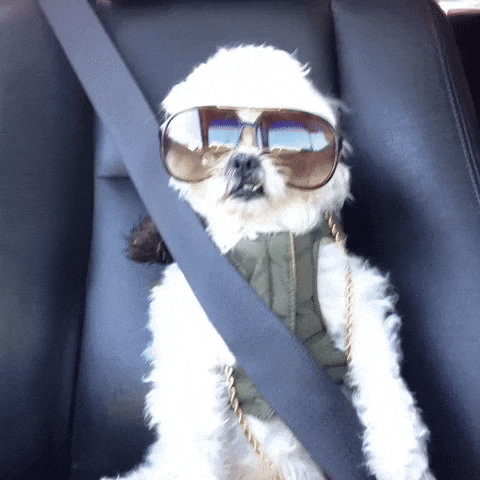 For decades, cars in the United States didn't have seat belts, then they did and before they were mandatory, many drivers made quite a fuss about using them. Now? It's rare to encounter someone who doesn't understand and use a seat belt.
Like any industry, chimney sweeping has evolved. Partially due to geography and reality, but it's rare you'll find Bert from Mary Poppins coming to inspect your chimney in the United States. Sorry to disappoint (we actually see homeowners on Twitter disappointed that Bert or someone like him isn't showing up to inspect their chimney today).
And, quite frankly if Bert did show up, we can assure you he wouldn't be using the most modern methods for inspecting and sweeping your chimney, nor would he likely have the appropriate safety gear (he danced on rooftops… that should be your first clue he's a bit reckless – do not dance on rooftops, please).
A Couple of Examples
CSIA encourages today's modern sweep to use a ventilator when there are particulates being dislodged (if the broom is in, and the vacuum is on, a mask should be there).
Constantly breathing in the soot and dislodged creosote can lead to health problems (if that stuff can start a chimney fire, imagine what it would do to your lungs breathing it in day after day, month after month, year after year…). (side note: the risk to a homeowner during an annual inspection and sweep is eliminated by the use of special vacuums used by a sweep while sweeping).
Another additional area where safety is key is on the roof. While the industry is trending more towards sweeping a chimney from the bottom thanks to continual advances in equipment and technology, there is sometimes a need to inspect the outside of your chimney, the chimney cap, and the flashing (where the chimney meets the roof).
To that end, CSIA is working hard to promote the use of climbing caps and climbing harnesses to National Chimney Sweep Training School students in 2019. (we'll have more to announce on safety in 2019 – please stay tuned).
[youtube https://www.youtube.com/watch?v=0vLcjjAlCWo]
In fact, CSIA even offers a course on roof access. There are several safe ways to access a roof and we encourage chimney and venting technicians to find what works best for them and ensure they are doing everything they can to reduce the risk of falling.
Additionally, there are several safety courses offered in our eLearning courses, both through a CSIA-SureFire subscription or a la carte.
This week, we've demonstrated how much homeowners need chimney and venting technicians and we hope chimney and venting technicians will do everything they can to be here year after year doing their part to keep the homes of America safe.